The secret spots and favourite places of Chamonix locals and Collineige staff that you won't find in every brochure for summer fun, beer, coffee, eats and treats!
Chalet du Glacier des Bossons
Strictly open in Summer this charming restaurant at the top of the Bossons chairlift sits at 1425m with an amazing view over Chamonix and up to the Glacier des Bossons. The brief lookout trail is a promenade through the history of the glacier, from its early legend as a dragon's tongue, to the debris of the Air India Princess Malibar airplane crash in 1950. Try the homemade blueberry jam.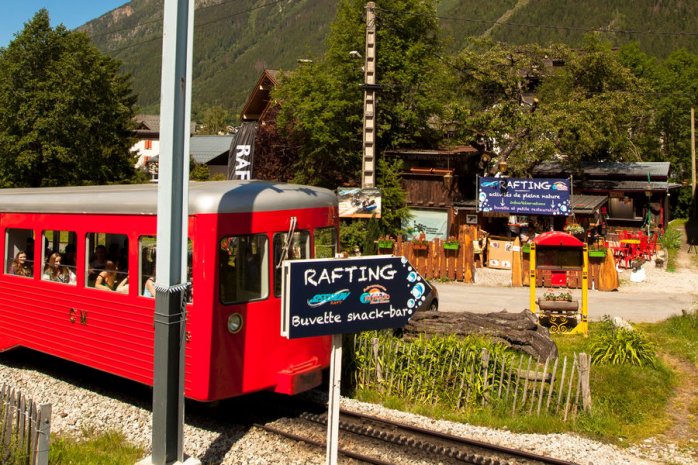 Buvette snack bar - Session Rafting HQ Chamonix
At 73 Imp de l'Enclume, Chamonix, you'll find this hidden café by following the signs for "Session Raft". The sun soaked terrace is full of the laid back ambience that surrounds extreme sportsmen (and women) with a great view of the passing Montenvers train and beyond.
Great for an ice-cream while you wait for the next train or even your own raft session!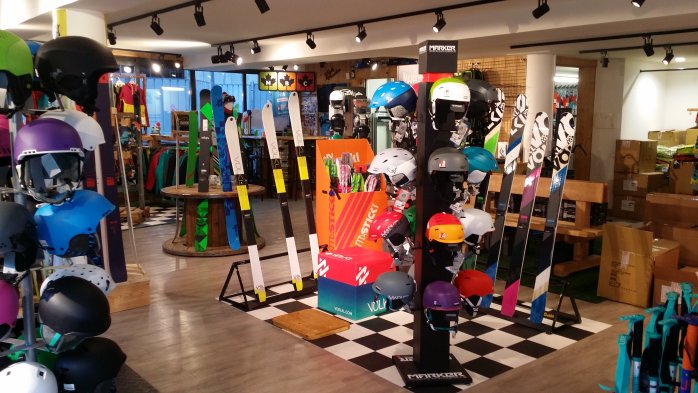 Behind the Aiguille Du Midi lies the resting place of the best ski waxing machine in France! Honestly. During the summer months when the skis and boards are locked away, the staff keep busy with their very own craft beer bar. Browse the selection of trendy souvenir shirts and practical sportswear from Marmot (and more) with a locally brewed MBC beer in hand. Here, you can also wait for your Aiguille cable car number to come up in true ski-bum style all year round!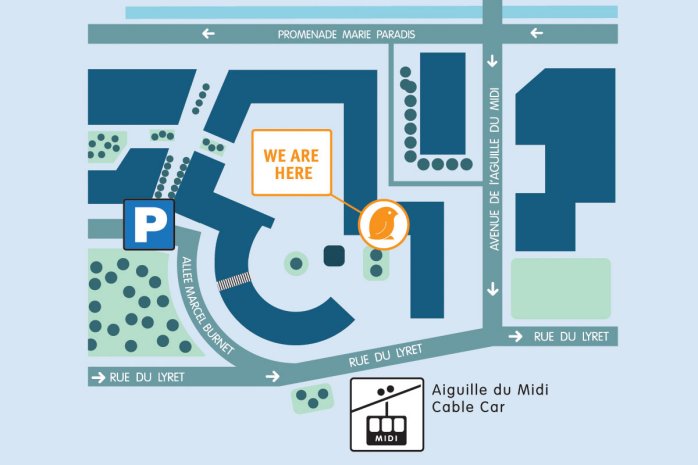 A real hotspot for the English speaking locals this café can be found close to the Aiguille du Midi in Chamonix Sud and has an extensive bacon based menu countered by healthy "Giraffe Juice" smoothies. If you're looking for a REAL quality coffee this is your destination.
Be sure to get a loyalty card for return visits!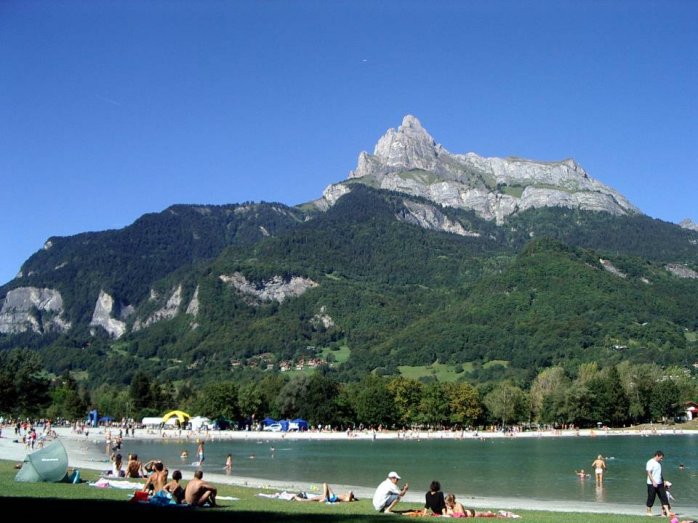 30 minutes by car from Chamonix you can't beat Lac de Passy on a clear blue and scorching day! This manmade freshwater lake/beach is well worth dipping your toes into in the summer months. There is a restaurant on site, an accro-park, regular volleyball and even a nearby go-karting arena.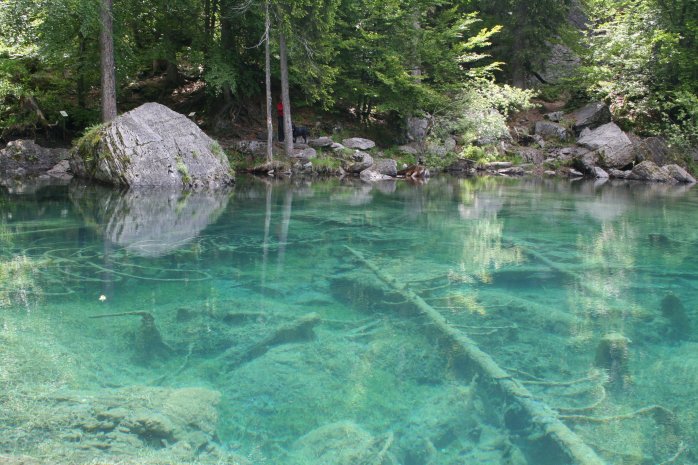 Lac Vert
A 40 minute drive from Chamonix to the Plateau d'Assy, Plaine Joux attracts many genres of tourists and locals; families, parapentists, campers, hikers and cyclists too. A 5.46% average ascent this is a great "col" for cyclists with a great view from the top at 1352m for everyone else!
1.4km from the main parking area you can easily discover the breathtaking Lac Vert a harmless 30 minute stroll, easy for all ages.