A TELECABINE FOR CHRISTMAS : From Nöel to New Year in Chamonix Mont Blanc
Get ready for the best Christmas in years for
Chamonix
. With a brilliant snowbase, festive events and a brand new telecabine for La Flégère!
Read on to find the answers to the following questions:
What is there to do in Chamonix for Christmas 2019?
How can we keep the kids occupied this Christmas?
What is there to do in Chamonix for New Years Eve 2020?
When will the lifts be open in Chamonix Mont Blanc 2019/2020?
What's new in Chamonix this season?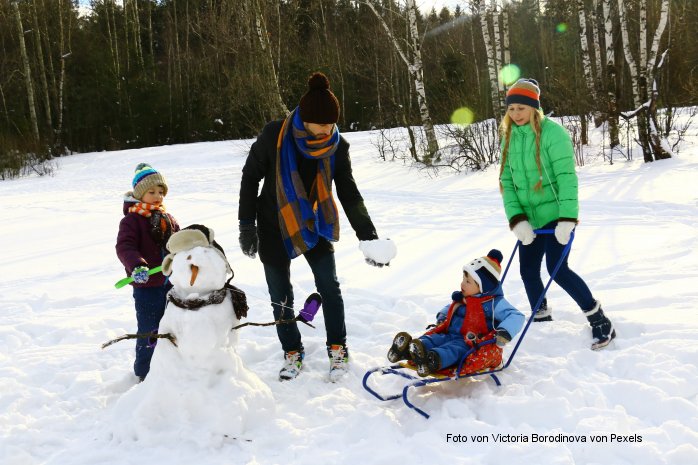 Your Chamonix Christmas and New Year Calendar 2019/2020
•
CHAMBELLES CHOIR QUIZ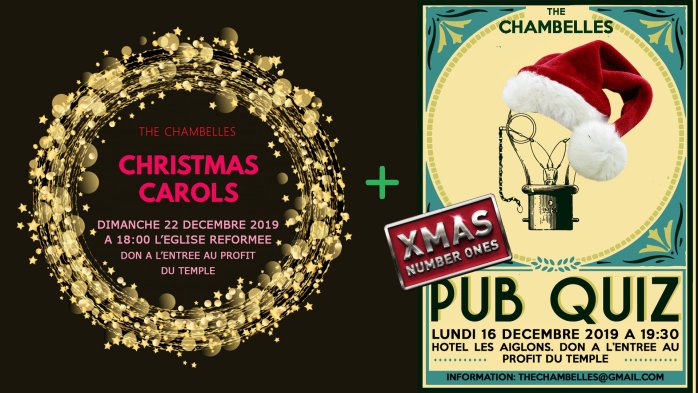 Monday 16 December – Le Refuge Des Aiglons – 7.30 pm to 10.00 pm
Come and join Chamonix's liveliest ladies choir 'The Chambelles' for a fun and festive live music pub quiz. The event is FREE however they are raising funds for the Temple/Eglise Réformée of Chamonix through donations.
•
FIGURE SKATING SHOW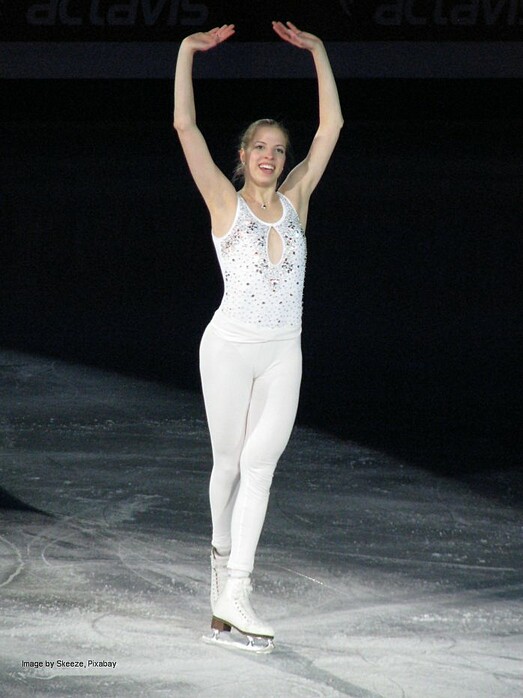 Friday 20 December – Chamonix Ice Rink – 6.30 pm
The Chamonix-Mont-Blanc figure skating club's Christmas performance and celebration is also a FREE event and especially inspiring for young children to watch (but dress warmly!).
•
CHAMBELLES CHOIR CHURCH SERVICE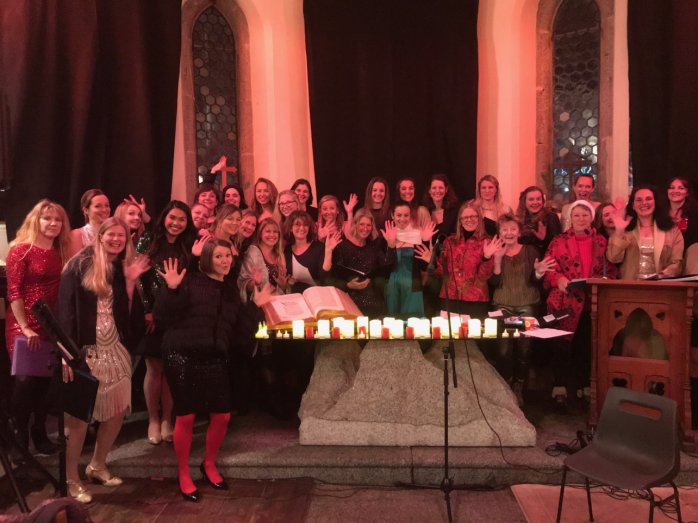 Sunday 22 December – The Eglise Réformée – 6 pm to 7.30 pm
This massively popular event hosted by local ladies choir 'The Chambelles' offers a mix of international, traditional and modern festive cheer for all the family. Find the church opposiute the Gare SNCF (train station) in central Chamonix at 24 passage du Temple, 74400 Chamonix-Mont-Blanc. Donations in aid of the Temple/Eglise Réformée of Chamonix will be collected.
•
CHAMONIX CHRISTMAS PARADES 2019

Sunday 22 December – Place Balmat – 5 pm (circus)

Tuesday 24 December – Place Balmat – 5.45 pm (Santa)

Wednesday 25 December – Place Balmat – 6 pm (ESF)

Thursday 26 December – Place Balmat – 5 pm (circus)
•
NEW YEARS EVE PARTIES – Tuesday 31 December

La Folie Douce – NYE Party with dancers, DJ and live music show.

For more information on what takes place at Folie Douce every week this winter season in Chamonix, see the image below: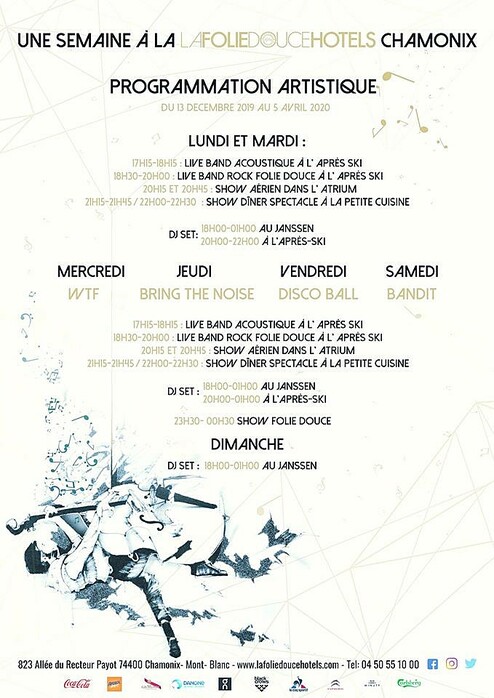 Skiing Christmas and into the New Year in Chamonix
The ski season has truly begun in Chamonix Mont Blanc, with consistent sub-zero temperatures the ski areas have had some pretty impressive pre-season snowfalls.
Les Grands Montets: open every day from Friday, December 6th
Plan Joran Gondola, Tabé Chairlift, Bochard Gondola, Herse Chairlift
Brévent: open every day from Saturday, December 7th
Planpraz gondola, Cornu chairlift, Parsa chairlift, 2000 ski lift, Funi 2000
- Expected opening of the Brévent cable car: Saturday 21 December
La Balme "Tour-Vallorcine" Flégère, Les Houches and St.Gervais/Megève: partial opening scheduled for Saturday December 14th
Aiguille du Midi: opening scheduled on Saturday, December 14th
New in Chamonix this season
The new "Flégère-Les Praz" gondola lift by Doppelmayr
The new telecabine style lift will come into service 14th December 2019, and significantly improve the flow of access to one of Chamonix's most beloved ski slopes. In numbers, the access will increase from 450 people to 2,000 people per hour! Now that's a lot of turns to get in…
The line, which is now completed, is also equipped with 50 panoramic cabins with 10 seats each.
The upgrading project reportedly cost 20 million euros, and also included the construction of a new, more modern, departure station. While at the top of the line a project to open a hotel at altitude continues to gain momentum.
Burger and Wells, located on 216 Avenue Michel Croz, boasts "proper food" from a nationwide chain of burger enthusiasts. Their ethos is to use locally sourced produce for a better, tastier product with a smaller environmental footprint. Only two minutes from the famous MacDonalds, why not burn a few extra calories and make your way to Burger and Wells for a healthier fast food choice.
Taking over a former "tourist trap" pizza spot, you'll find Le Shack at 31 rue Whymper, neighbours to the popular Waffle "Gauffres" Shack (opposite Chamonix's war memorial). They also have delicious Asian fusion tapas on offer and will soon be opening a restaurant that aims to be in competition with the renowned "Munchies" restaurant on Rue du Moulins.
Renovations for the local pools
For the "tout-petits" the local swimming pools have revamped their offering with more interactive installations (toys, structures). The renovations are not yet complete but expect to be ready by Christmas for toddler age children to enjoy. You'll find the pools located
here
, and can access a discount using your tourist cards provided by
Collineige.
New NEOPOLITAN Pizza (AND THEY DELIVER)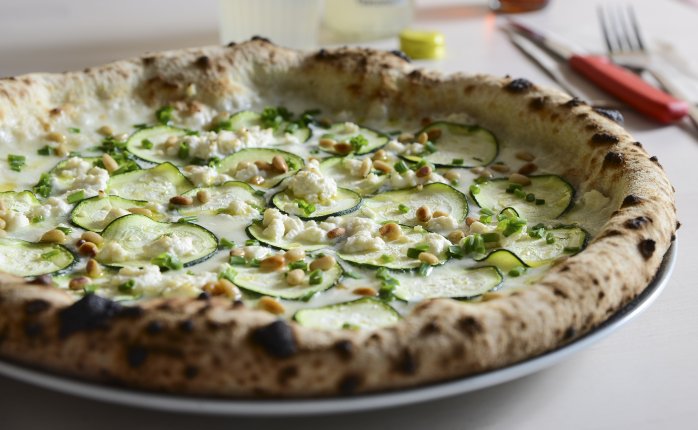 Check out
The Dainty Pizza
located at 67 promenade Marie Paradis in Chamonix (very close to Paradisio Pizza). Their pizza is soft and tasty sourdough, in the Neapolitan tradition. They also use ethically sourced and often organic ingredients. If you are eating in, they are even offering a kiddie pizza (half the size of regular, tomato & mozzarella) for just 1€ everyday from 6pm-7pm (up to two children per adult). Alternatively for large orders of at least 25 plates (pizzas or garlic breads) they will deliver directly to your
chalet or apartment in Chamonix!