Chamonix Chalets & Apartments, Summer
The chalets in the Collineige portfolio are chosen, with great care, for their authentic Savoyarde style, high level of comfort and for their outstanding locations in the Chamonix valley. As locals we are able to find the best chalets for our guests. Our wonderful reps will make sure that your serviced chalet is beautifully prepared for you and spotlessly clean. We are there to make sure that you have everything that you need, whilst L'Occitane toiletries and a selection of kitchen essentials come as standard. With our local knowledge and connections, we are ideally placed to help you organise a perfect summer holiday in Chamonix.
In summer our properties are offered predominantly on a serviced basis, but we can additionally provide a chef, a driver and housekeeping. There is also the option of meal deliveries. Any combination is possible – we just want to make sure that you have a perfect holiday with us.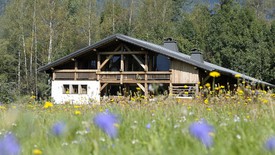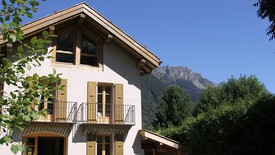 Les Tissourds
A recently renovated 4* Maison de Pays in the centre of Chamonix, with beautiful contemporary interiors and a hot tub. It has a pretty garden with some wonderful views of Mont Blanc.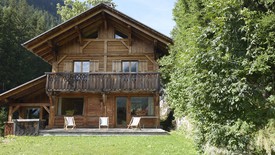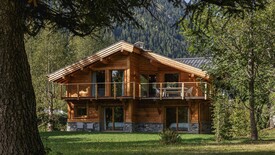 Chalet Blaitière
Self-Catered Chalet | Sleeps 8-10
Our very latest addition - uber contemporary, this tasteful chalet in Les Bois has fabulous views and plenty of space, check out the sauna!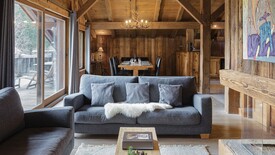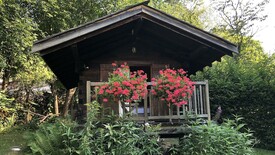 Brigitte's Mazot
Pretty little chalet full of Alpine charm, perfect for a couple. Close to Chamonix centre it is in a quiet spot from where you can set out on mountain walks. Short stays usually possible, contact us.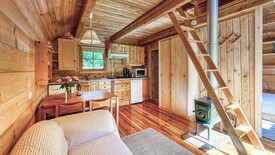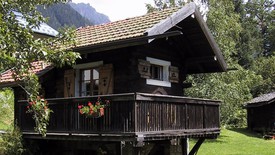 Stephen's Mazot
Charming wooden retreat set in a peaceful garden, within easy strolling distance of the centre of Chamonix or the mountain trails. Short stays usually possible, contact us.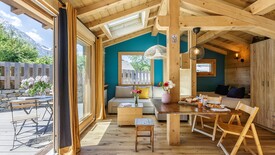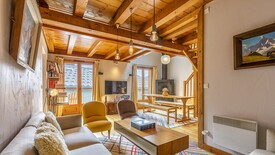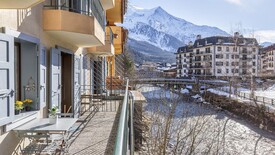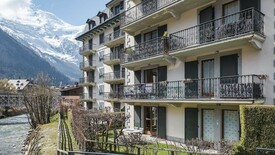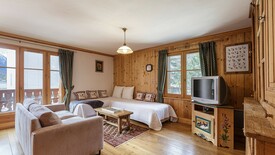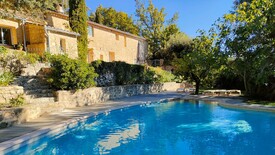 La Colline
Self-Catered Villa | Sleeps 8-9
Beautiful honey-hued stone villa nestled amongst the Provencale vineyards, looking out onto breath-taking views of Mont Ventoux with tiny hilltop villages dotted in the distance.